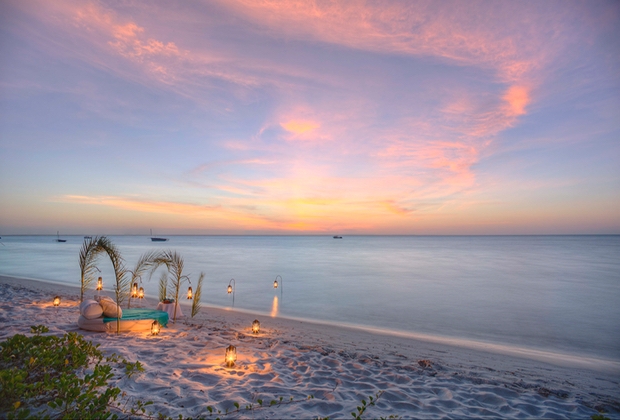 Honeymoons represent the trip of a lifetime for most couples. Indeed, often many months in planning, trips are completed in a number of weeks with memories expected to endure a lifetime.

As newlyweds seek more responsible travel experiences, Azura Retreats 'Giving Back Gift List' launching for this wedding season, will allow couples to make a positive impact that outlives photos, giving back to the community well beyond the Diamond Wedding Anniversary.

In place of the traditional gift list of household goods and luxuries, Azura Retreats 'Giving-Back Gift List' features a range of essential items for the welfare and development of the local community. These range from affordable items such as football kit for the local team to more extraordinary gifts such as solar power for an entire year, allowing guests of the happy couple to pledge their support.

Azura Retreats has long been committed to supporting the community and preserving the environment, before the first brick was laid in Mozambique the owners had built a school on the island and the group lead a range of social and environmental projects and initiatives through their charity, Rainbow Fund.

Find out more at azura-retreats.com.